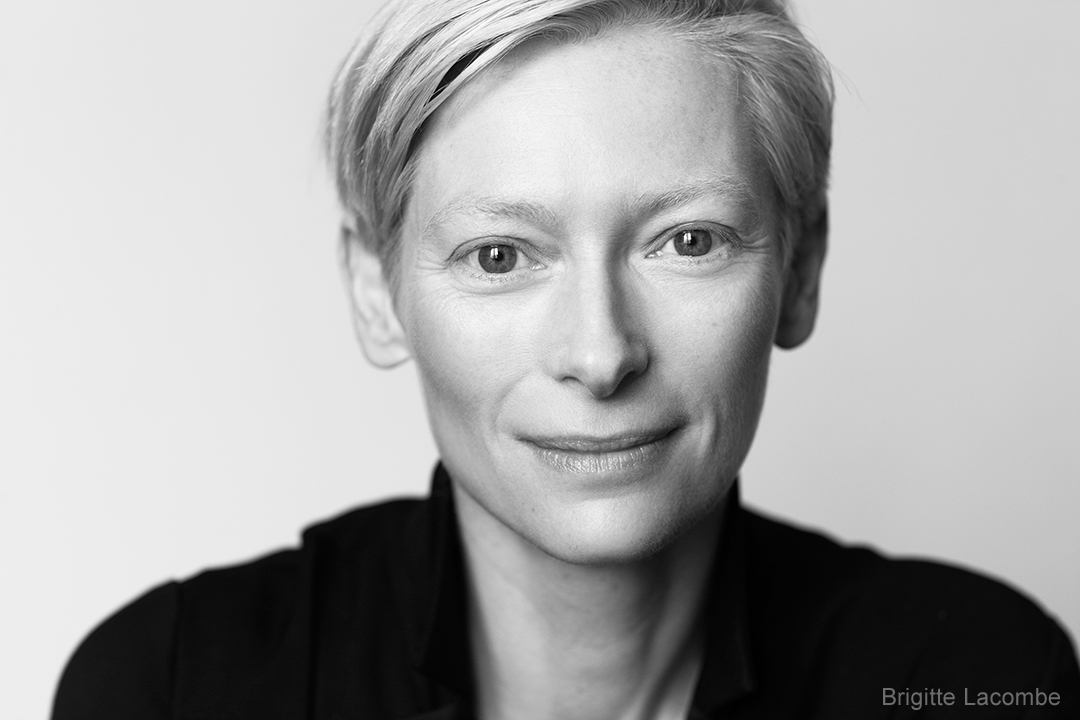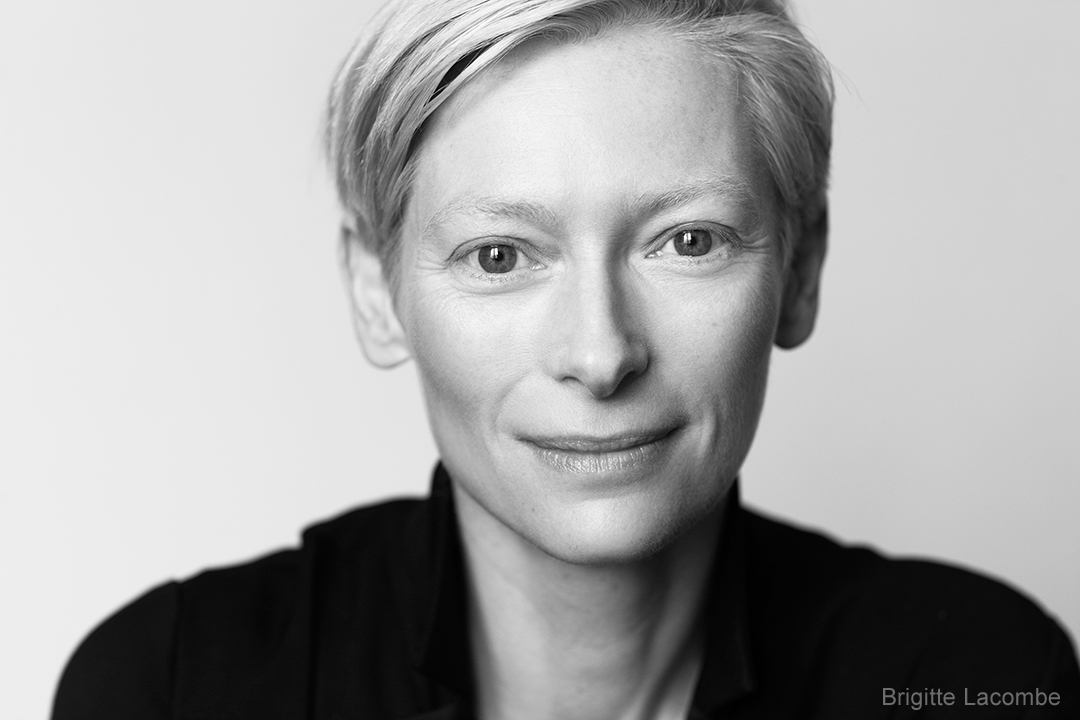 Tilda Swinton has been involved with filmmaking in one way or another for thirty years. The first film she worked on was Caravaggio which won a Silver Bear at the Berlinale in 1985, the first of the seven films she made with Derek Jarman before his death in 1994. Other filmmaking collaborators include Sally Potter, Jim Jarmusch, David Fincher, Wes Anderson, Joel & Ethan Cohen, Lynne Ramsay, Lynn Hershman, Tony Gilroy, Luca Guadagnino and John Maybury. She keeps making cinema pretty much exclusively because of the source it proves to be for her of long-running and life-enhancing friendships and because she loves to go to the pictures. Meanwhile, she is a writer and a co-founder of both the "8 and a Half Foundation", towards the cine-passion of children globally, and of Drumduan, a pioneering exam-free school in the Highlands of Scotland, where she lives with her twins, sweetheart, four dogs, 11 hens and a tortoise.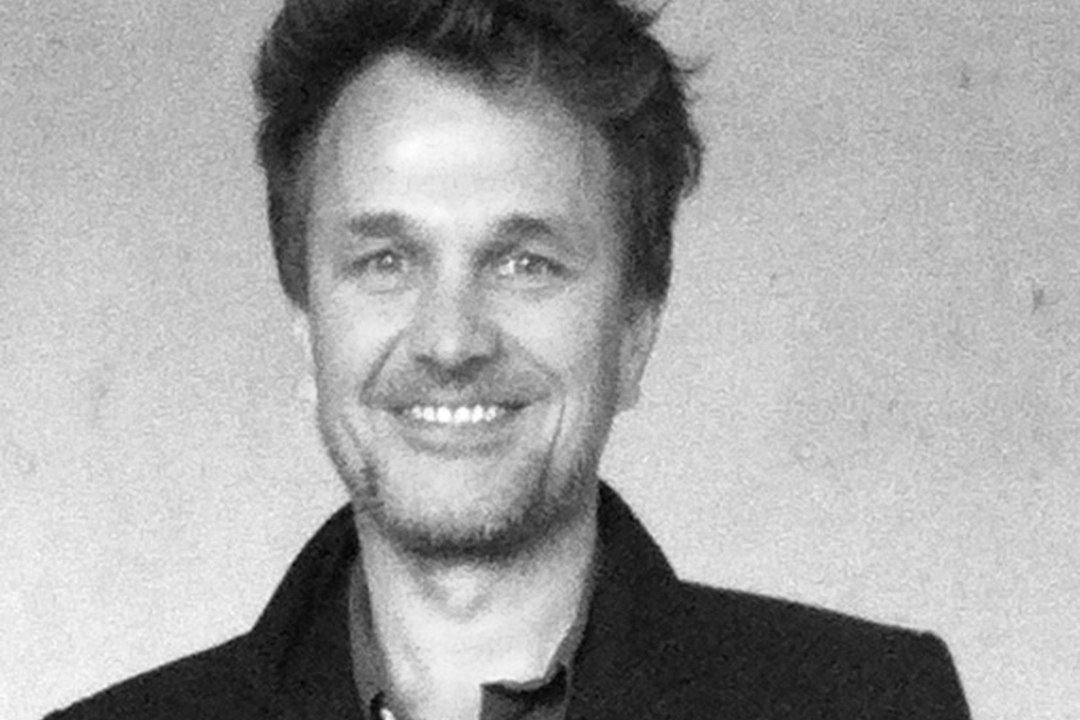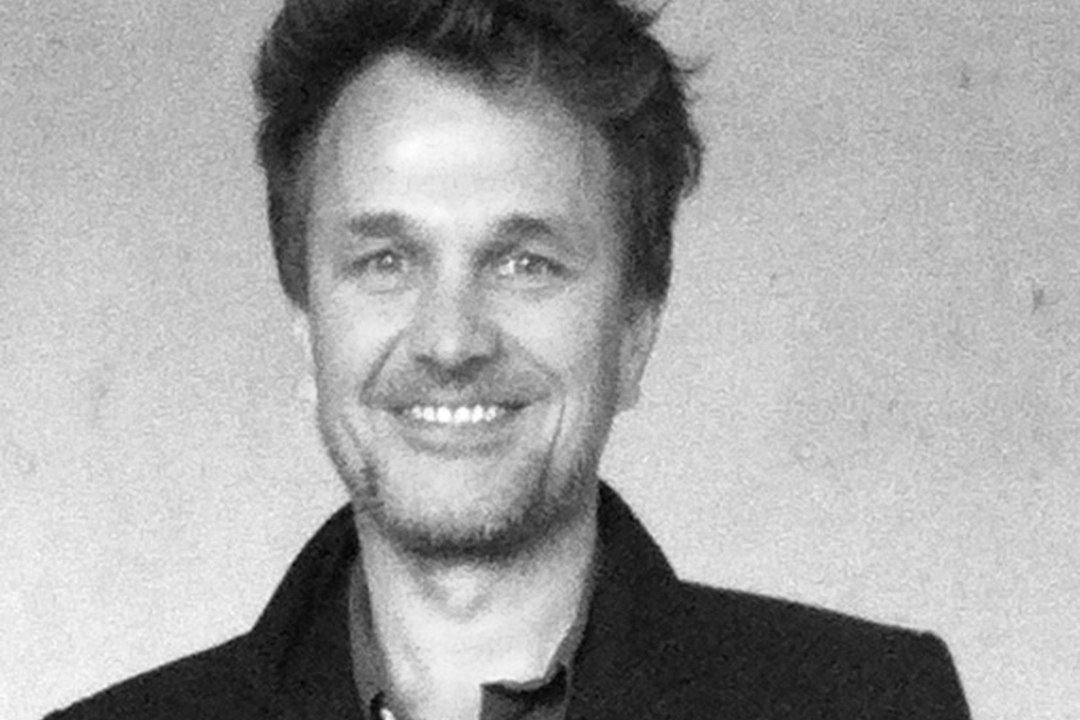 Christopher Roth is an artist and a film and theatre director. He edited Andi Engel's Melancholia in 1989. His film Baader won the Alfred Bauer prize in the 2002 Berlinale. Represented by Esther Schipper Gallery, Berlin, he participated in the Venice, Berlin and Sao Paulo biennials. His 1982 novel 200 D, was reprinted in 2012 by Bloomsbury/Berlin publishers. 80*81 and 2081 What Happened? were projects involving more than 40 worldwide theatre performances and generating 13 books. His latest feature film was Hyperstition. In 2016 Roth will make Jeanne und Jean. Und Otto, a coming-of-age film on the Otto Muehl Commune.
Christopher Roth lives in Berlin Lichtenberg and is just about to get three goats.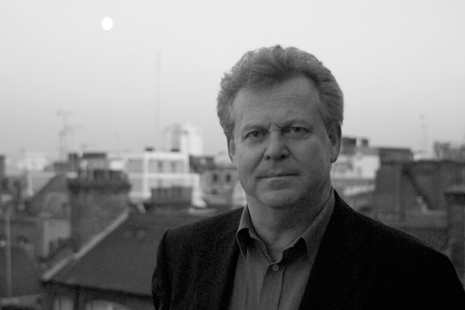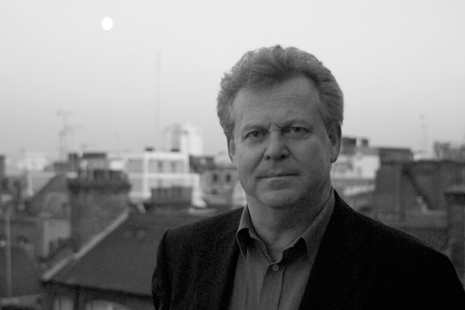 Colin MacCabe is a literary critic and film producer. For more than thirty years he has taught at the University of Pittsburgh where he is Distinguished Professor of English and Film. Before setting up the Derek Jarman Lab in 2012, he produced for the British Film Institute and Minerva Pictures. His latest book is Perpetual Carnival: Essays on Film and Literature (Oxford University Press: forthcoming). His most recent film is Derek (dir. Isaac Julien- 2009).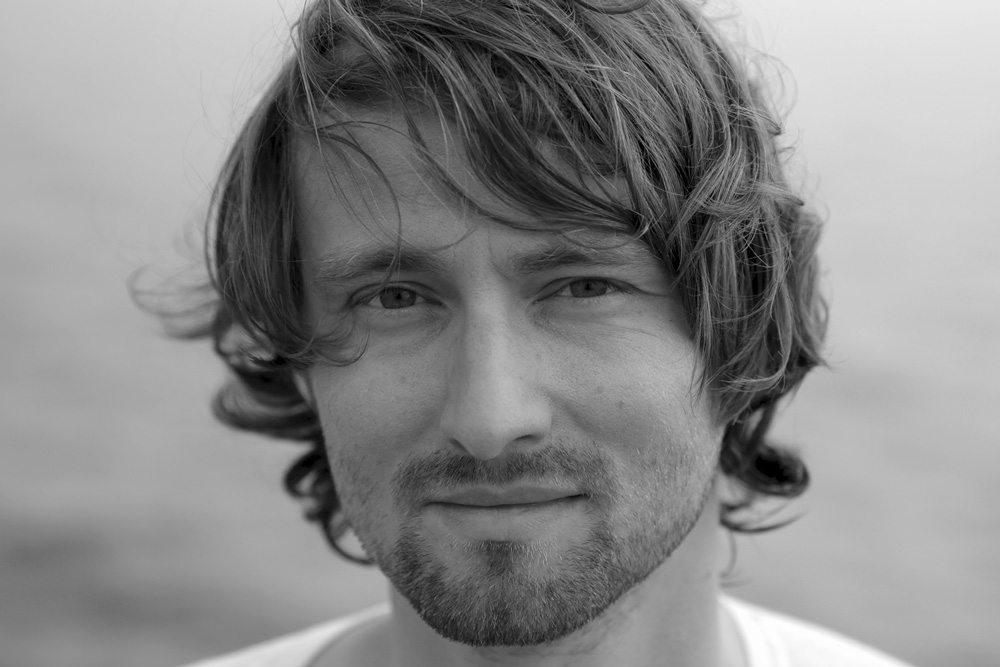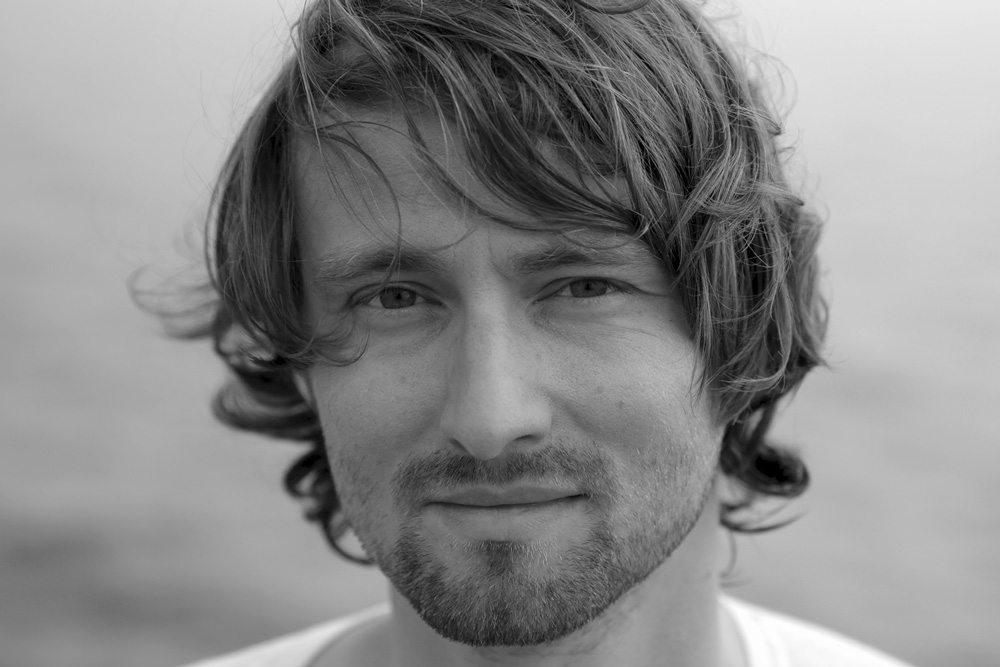 Bartek Dziadosz is director of the Derek Jarman Lab. He was Director of Photography on Spring, A Song for Politics and Harvest, Co-Director of A Song for Politics and Editor of Harvest. Dziadosz combines his doctoral research on the theory of editing with a busy career filming and editing. His feature-length documentary on the sociologist Zygmunt Bauman, The Trouble with Being Human, has screened at festivals around the world. He designs and teaches the Lab's training programmes.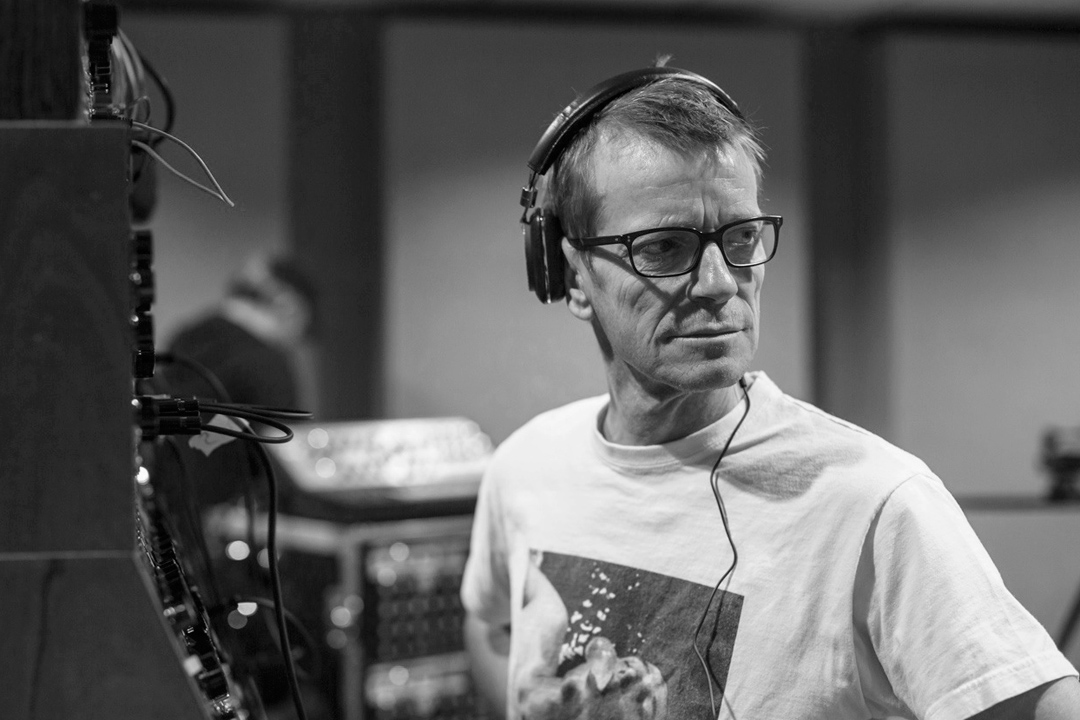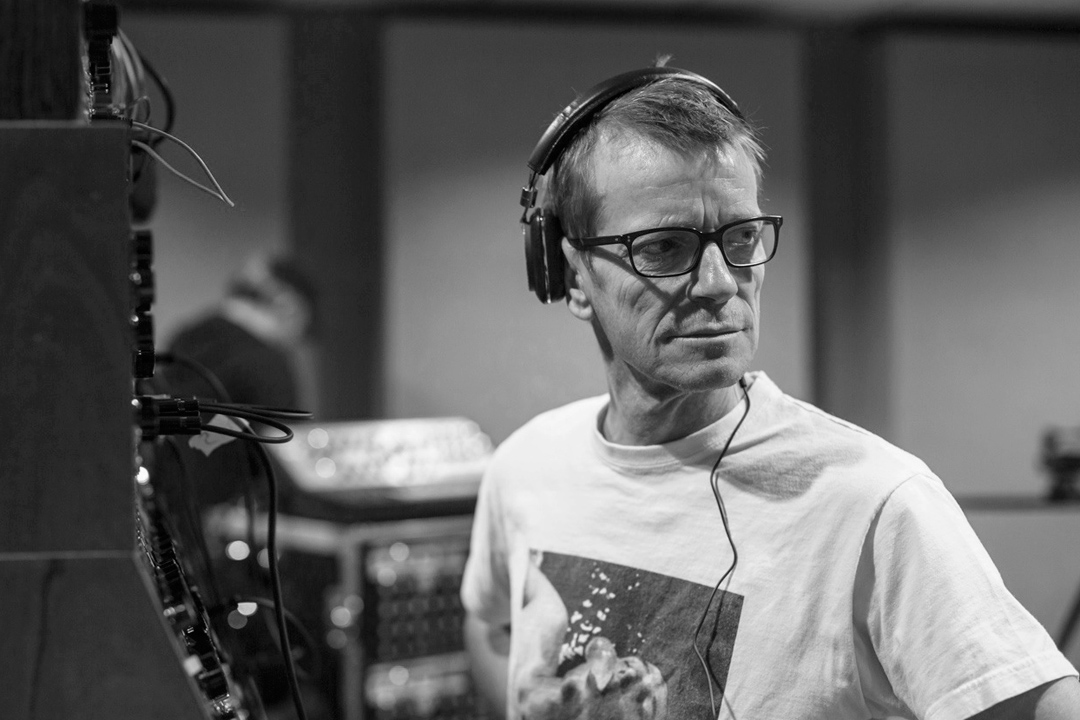 Simon Fisher Turner makes new sounds and music every day. In 2014, he won an Ivor Novello award for his score for a BFI restoration, The Epic of Everest, made in 1924 by Sir John Noel, about the Mallory/Irving attempt on the summit of Everest. He was a long-term collaborator of director Derek Jarman, from the short documentary Sloane Square: A Room of One's Own in 1976 to 1993's Blue. He was also the composer to Mike Hodge's films, Croupier (1998) and I'll Sleep When I'm Dead (2003). Simon is a prolific artist who makes music for films of all sizes and denominations and he enjoys collaborations. Many recordings can be found on Mute Records. He lives in London with his wife and two children. He wishes he was Spanish.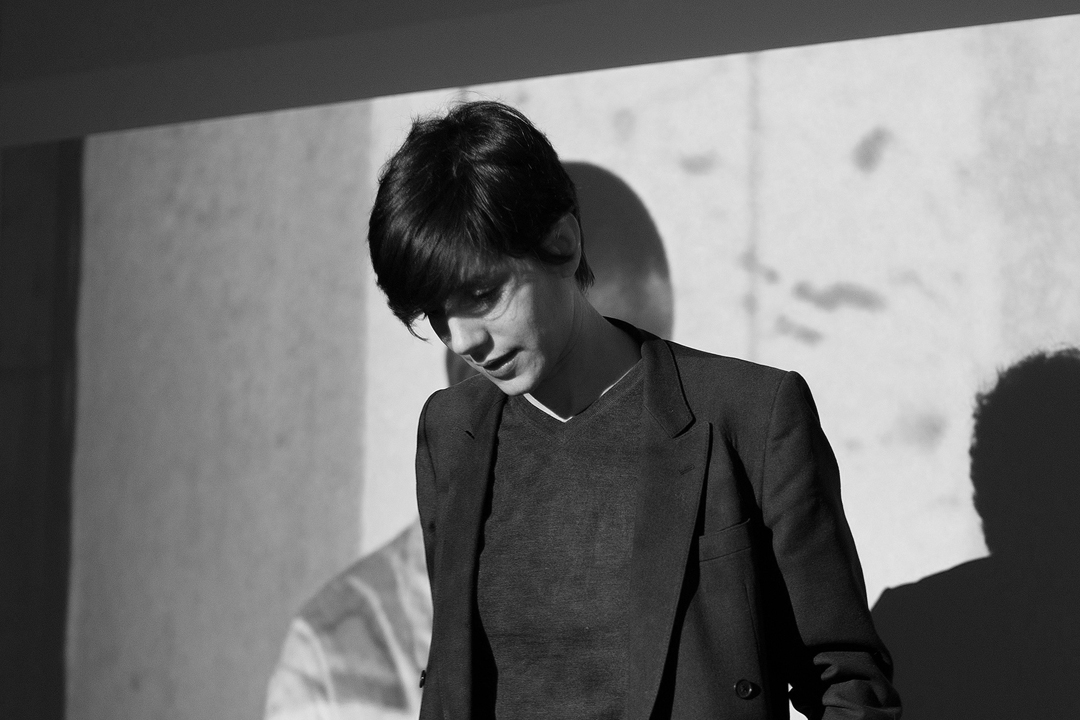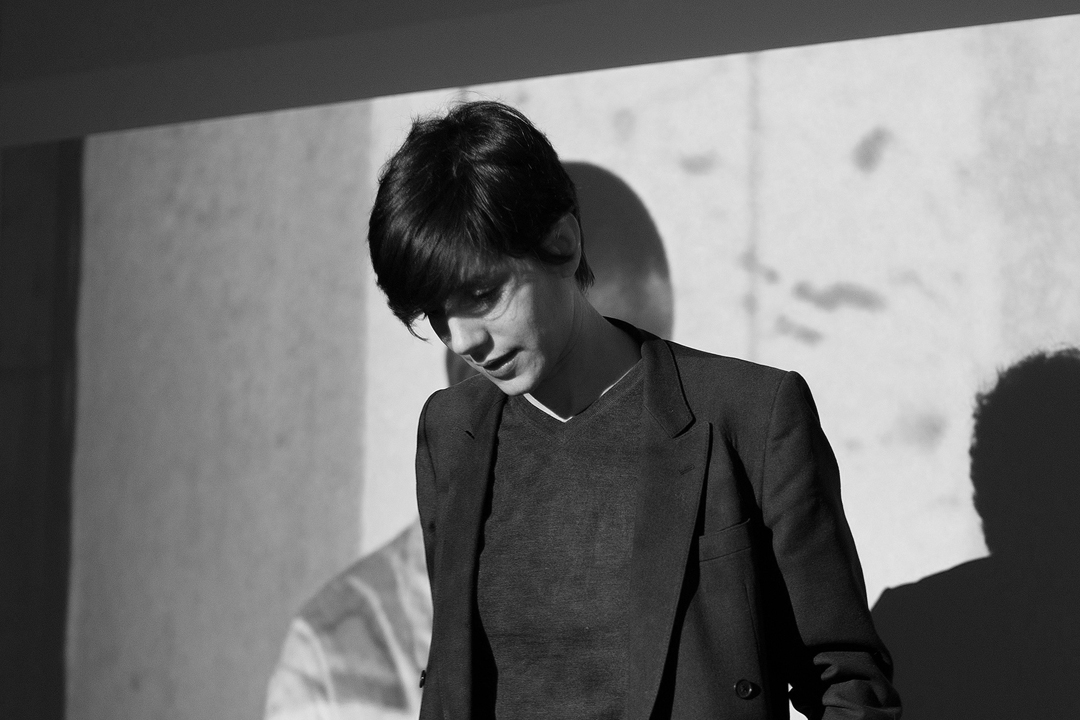 Filipa César (Director of Photography on Ways of Listening) is an artist and filmmaker interested in the porous boundaries between the moving image and its public reception, the fictional aspects of documentary praxis and the economies, politics and poetics inherent to the production of moving images. Between 2008-10, most of César's experimental films focussed on Portugal's geo-political past, questioning mechanisms of history production and proposing spaces for performing subjective knowledge. Since 2011, César has been researching the origins of cinema in Guinea-Bissau, its imaginaries and potencies, developing that research into the collective project Luta ca caba inda (the struggle is not over yet). She was a participant in the research projects Living Archive (2011-13) and Visionary Archive (2013-15) both organized by the Arsenal Institute, Berlin.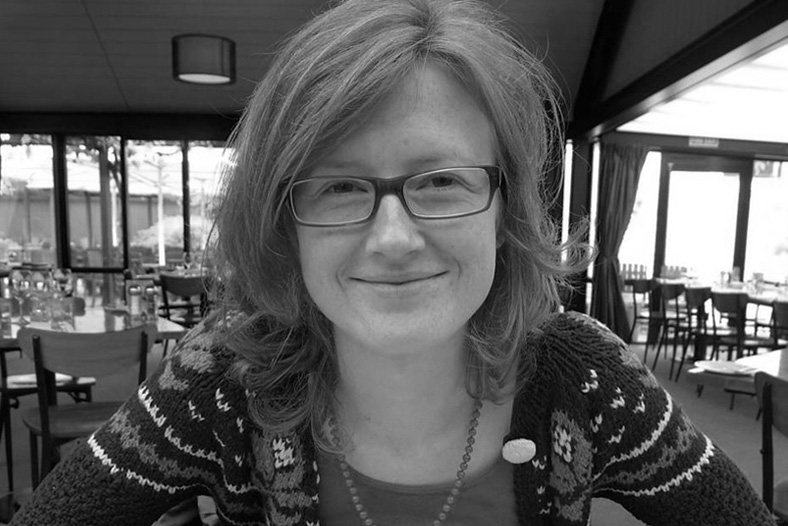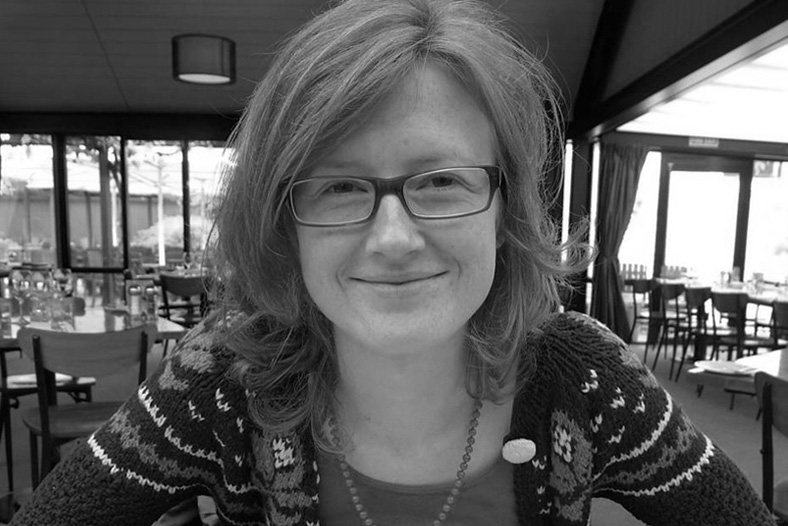 Lily Ford is Head of Production at the Derek Jarman Lab. She produced all four essays in The Seasons in Quincy, and managed all the location shoots. Ford completed her PhD on aerial views and the culture of flight in 1920s Britain in 2015. As a Cultural Engagement Fellow at Birkbeck, she is currently working on a film about Victorian 'fallen women' in art and archives. She also teaches and develops new productions at the Lab.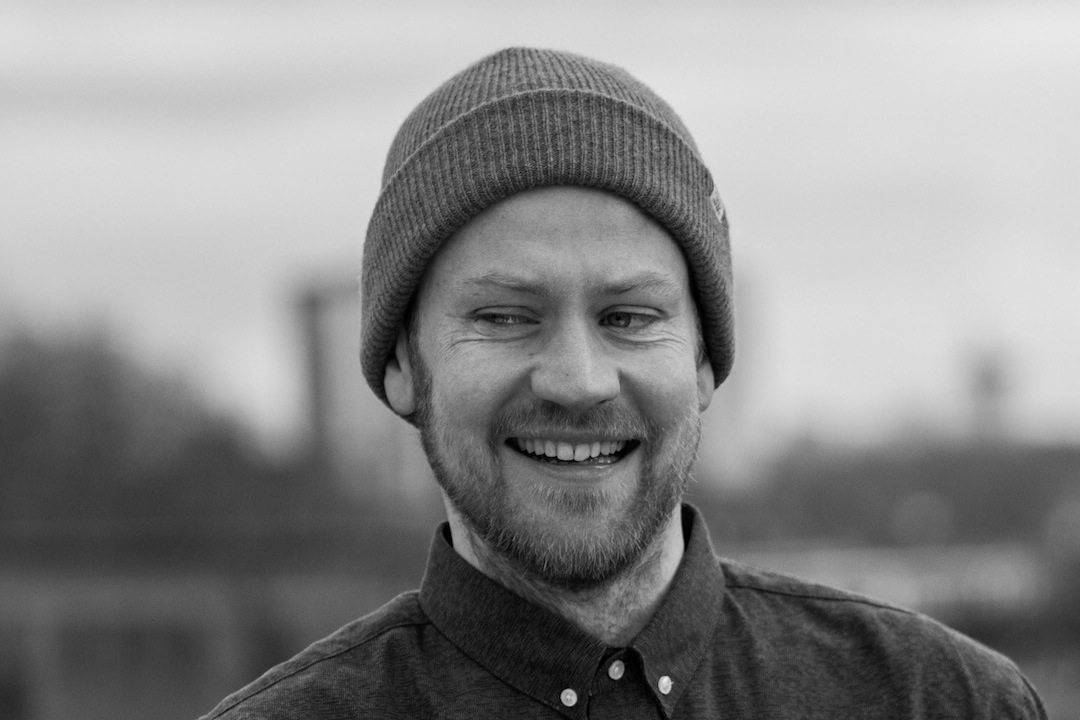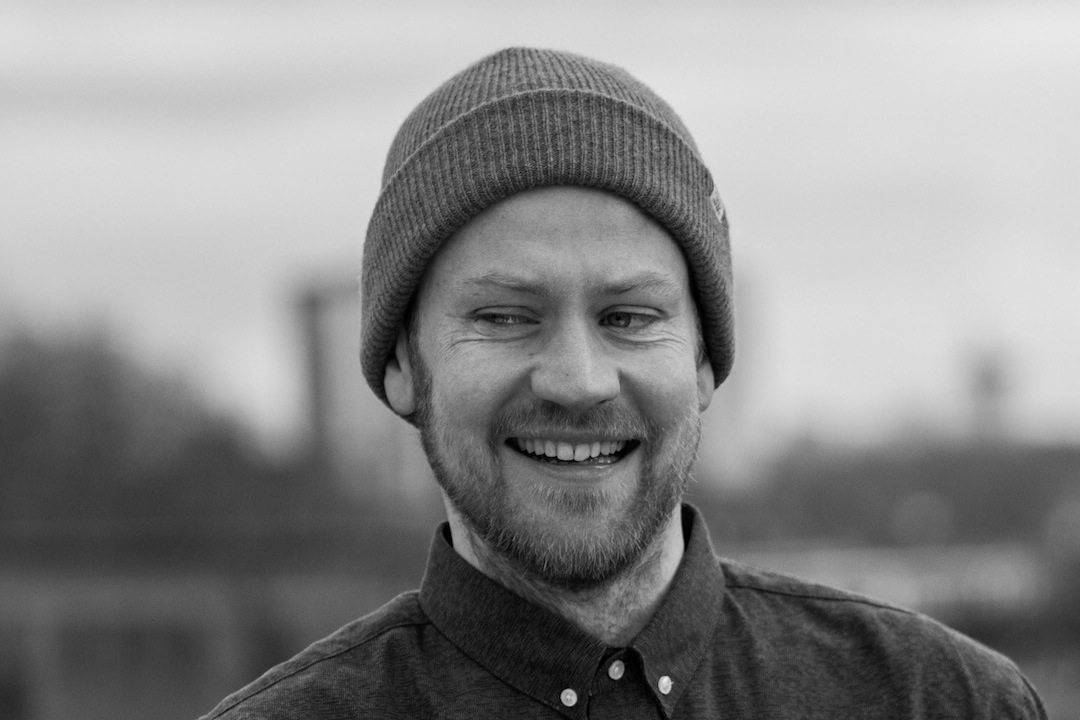 Walter Stabb, Head of Post-Production at the Derek Jarman Lab, managed the post-production of Ways of Listening, Spring and A Song for Politics, as well as recording sound for Ways of Listening and A Song for Politics. Already an experienced freelance filmmaker for clients including the BBC, Stabb wrote his MRes thesis for the London Consortium on documentary film, trauma and animation, and teaches editing and post-production at the Lab.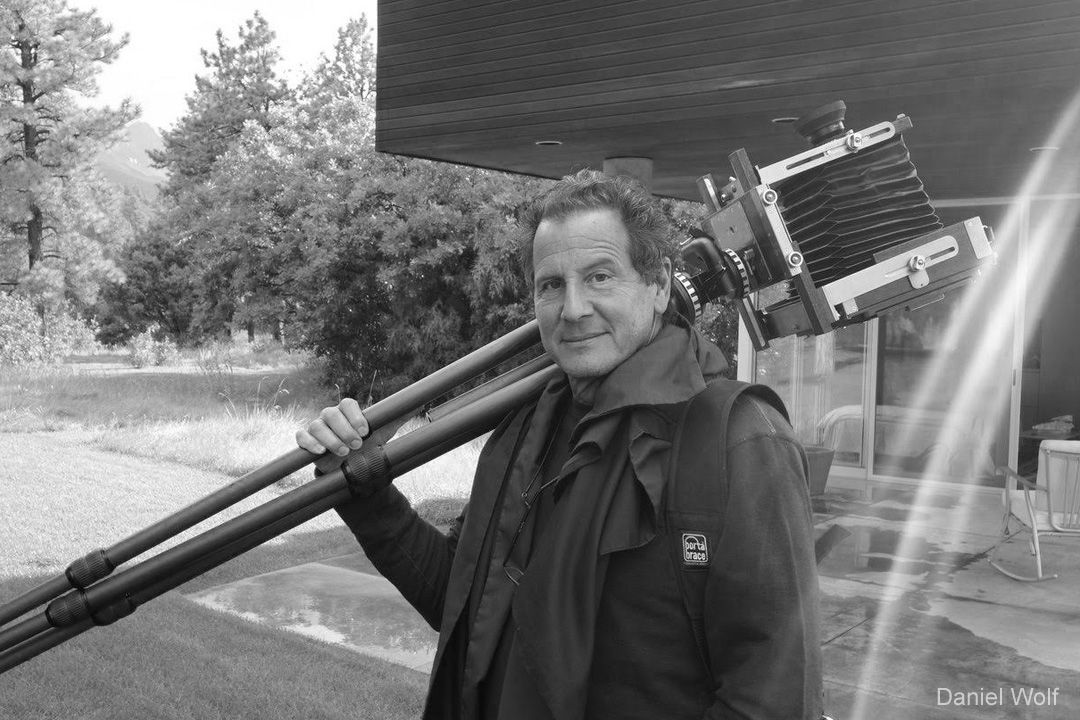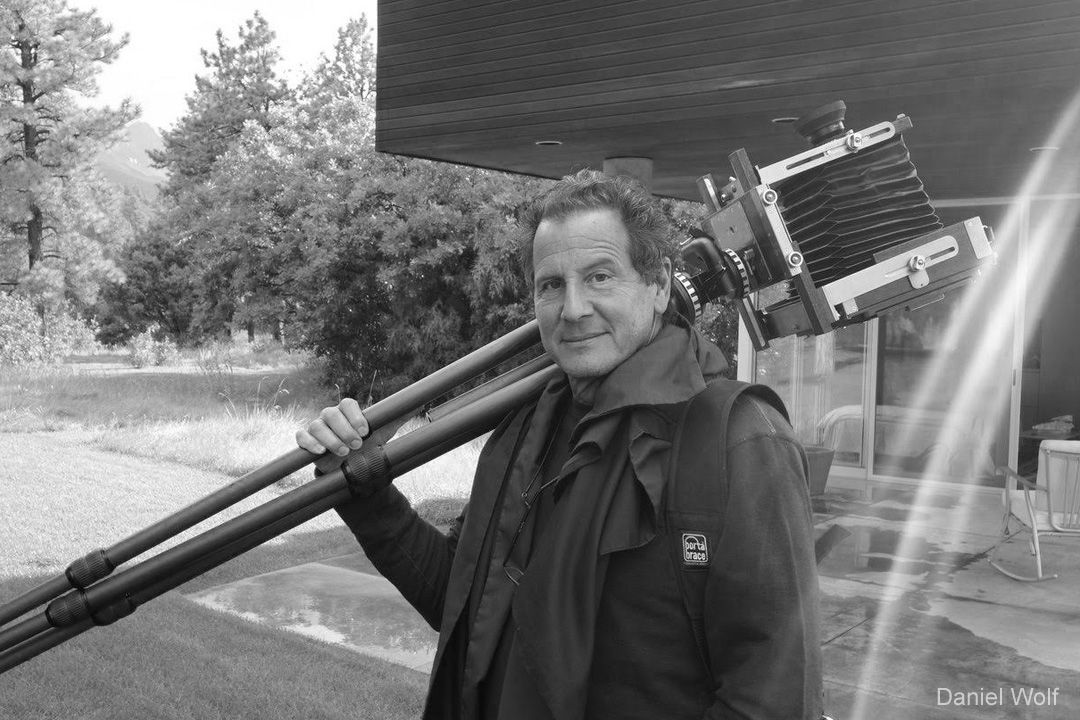 Adam Bartos (Executive Producer) is a photographer. His work is included in the permanent collections of the Museum of Modern Art and Whitney Museum of American Art in New York; The J. Paul Getty Museum in Los Angeles; and other major museums. Bartos has also provided early support for filmmakers, including Alexandra Anthony, Ross McElwee, Mira Nair, Michel Negroponte, and Peggy Stern. He co-produced Chris Marker's installation, OWLS AT NOON Prelude: The Hollow Men, at MoMA, organized by Colin MacCabe in 2005. He is a long time trustee of The Museum of the Moving Image in New York City.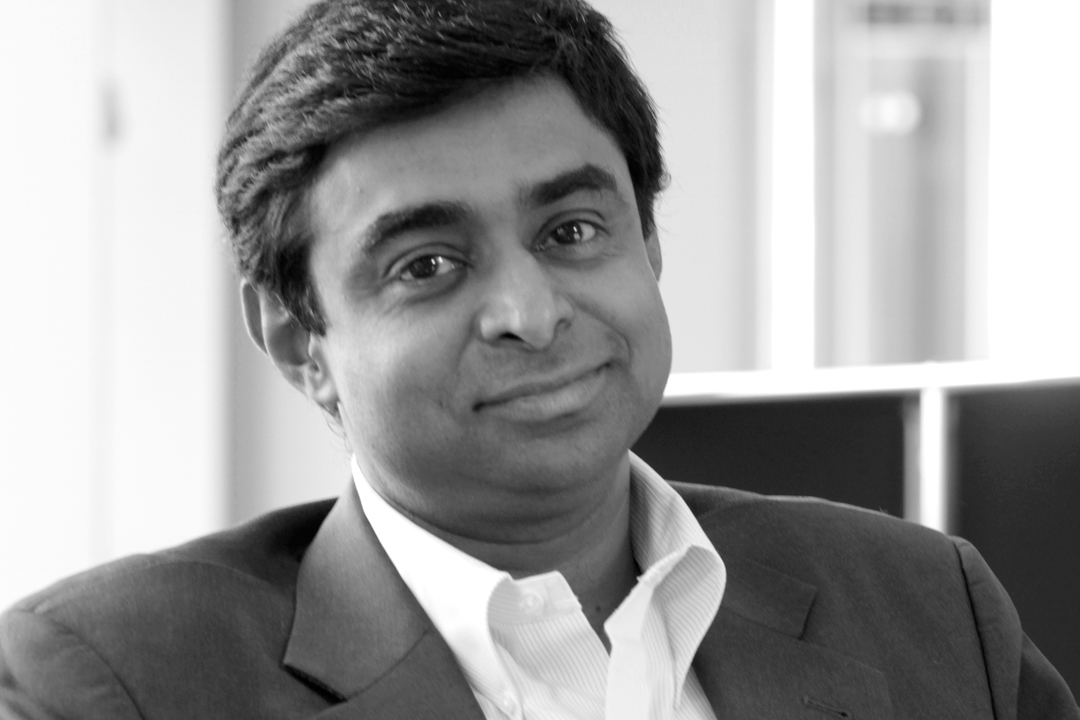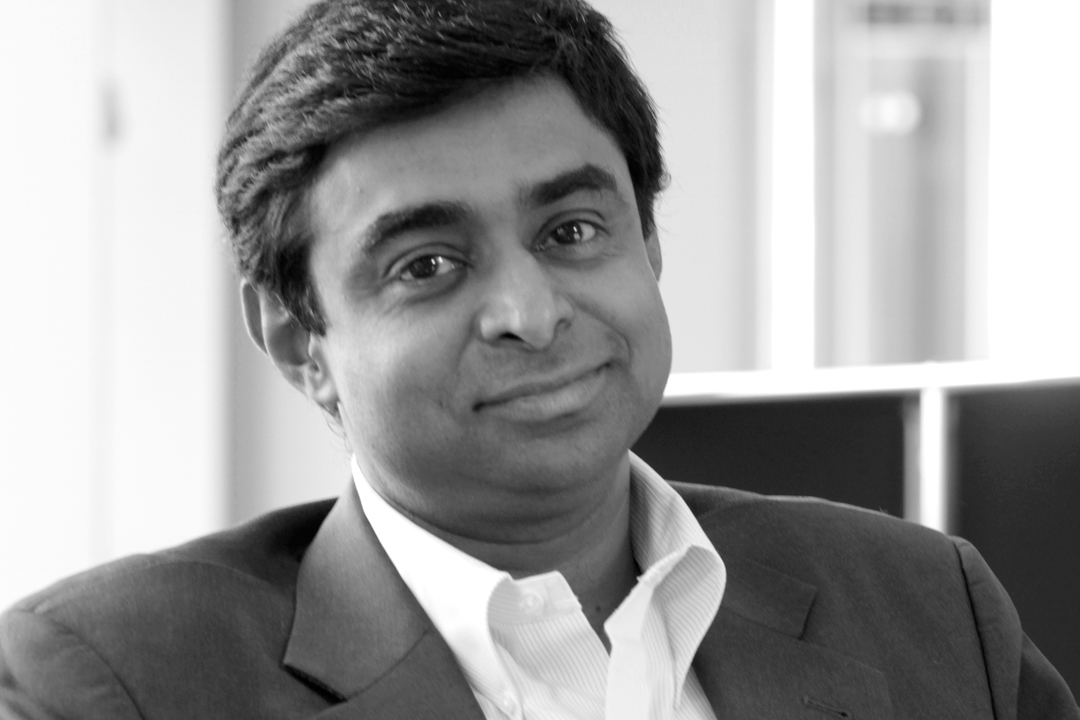 Vijay Vaidyanathan (Executive Producer) holds a day job as CEO, Optimal Asset Management in Los Altos, CA, and was previously Chief Strategy Officer at NBC (Internet). He has a Ph.D in Finance from EDHEC Business School, France. Vijay is actively involved as an Executive Producer with a diverse slate of independent films. Recent film credits include: An Honest Liar (Tribeca 2014), Meet the Patels (HotDocs 2014), Point and Shoot (Best Documentary, Tribeca 2014) directed by two-time Academy Award nominated Marshall Curry, and Song of Lahore (Tribeca 2015) directed by two-time Academy Award winner Sharmeen Obaid Chinoy.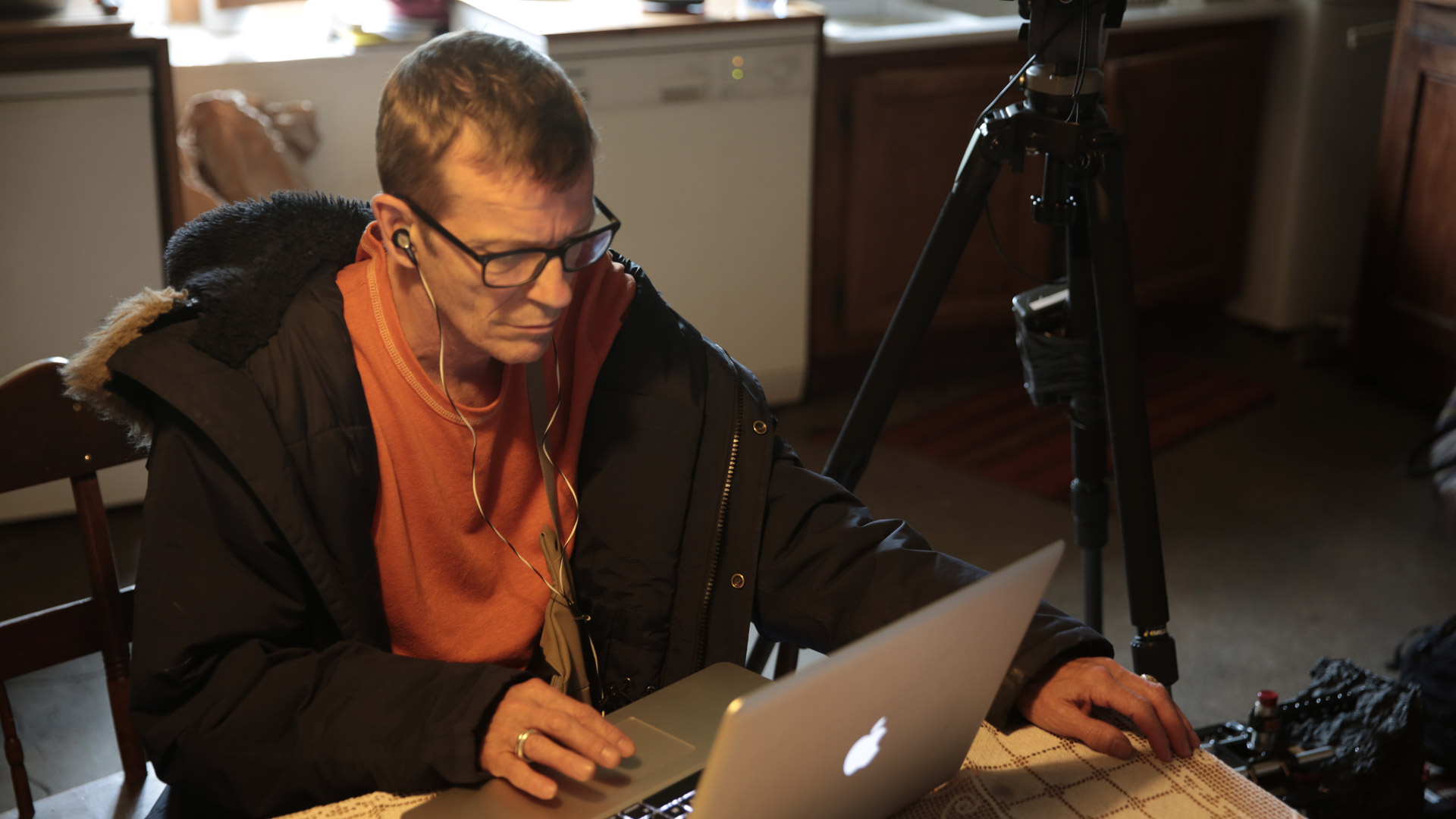 The Derek Jarman Lab
The Derek Jarman Lab is an audio-visual hub for research at Birkbeck, University of London. Its remit is to use film as an integral part of academic and critical thinking, to think in film. The Lab offers audio-visual training to research students and faculty, as well as functioning as a production company specialising in intellectual filmmaking exercises and film essays. Originally founded in 2008 as part of the London Consortium, a multidisciplinary graduate programme in the arts and humanities, the organization has been active within Birkbeck since 2013. The Seasons in Quincy is its first major production and has allowed students to learn from working on location and collaborating with experienced writers, editors and composers.
Bea Moyes (Assistant Producer, Harvest, Second Camera, Spring and A Song for Politics), Alistair Dunlop (Second Camera, Harvest), Edmund Bolger (Second Camera, A Song for Politics) and Nick Ward (Second Camera, Ways of Listening) all completed Masters in Research at the London Consortium before becoming involved in the Derek Jarman Lab. Victor Guidini and Sally Mumby-Croft (Editing assistants, Spring), and Zoe Kandyla and Kat Andreakou (Sales and Press Officers) are Birkbeck graduate students and members of the Lab.