In Spring, Berger's seminal writing on animals is contextualized in local farming culture, as the cows are released from their winter barns to roam the high Alpine meadows. Responding to several deaths which occurred during the making of Spring, director Christopher Roth proceeds to offer a powerful and personal meditation on both humans and animals and their comprehension of death.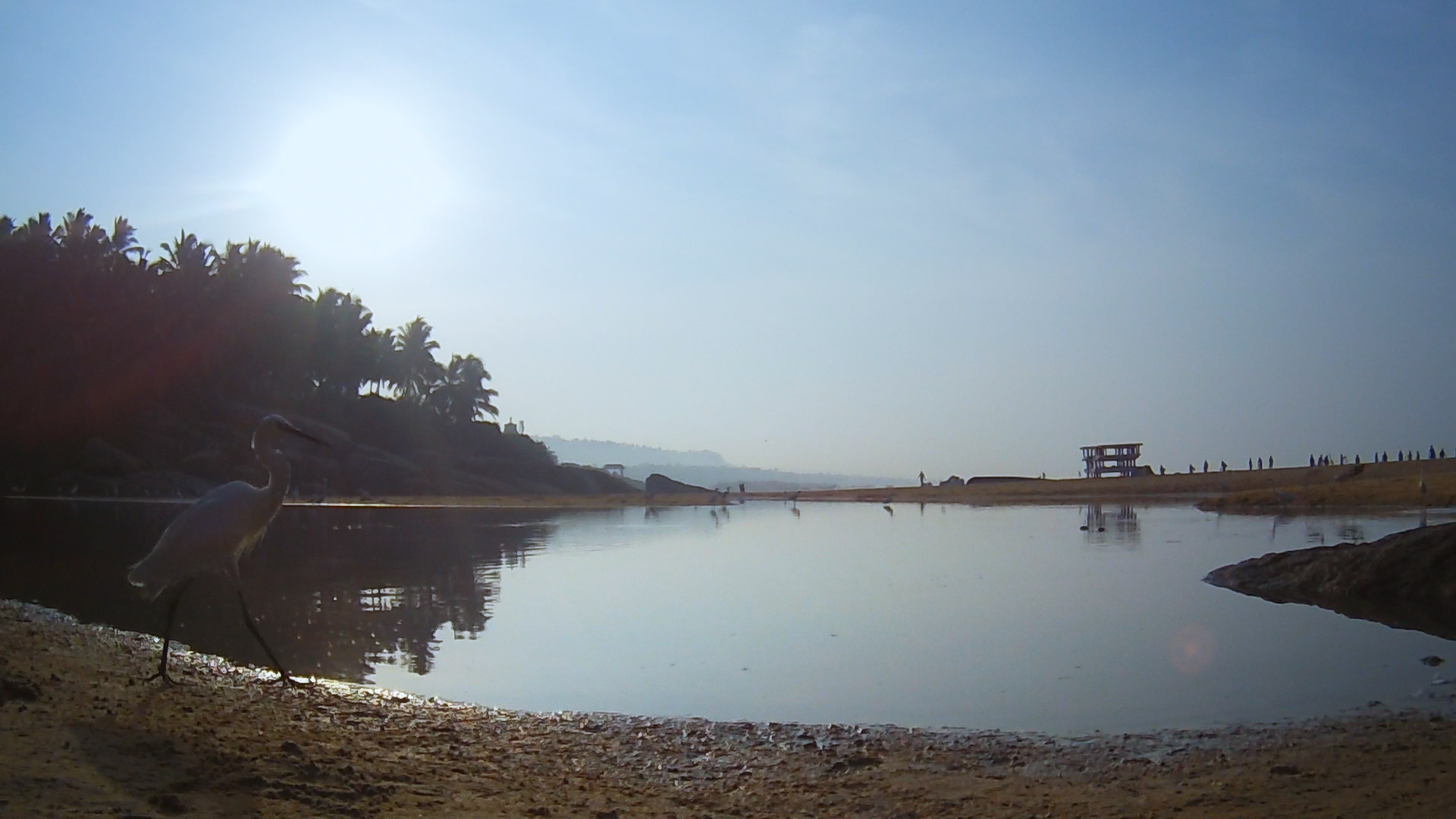 SPRING
Credits
Duration: 18:53
Produced by the Derek Jarman Lab and the University of Pittsburgh
Writer and Editor: Christopher Roth
Music: Simon Fisher Turner
Contributing writer: Ben Lerner
Producers: Lily Ford and Colin MacCabe
Executive Producers: Tilda Swinton, Adam Bartos and Vijay Vaidyanathan
Photography: Bartek Dziadosz and Christopher Roth
Camera: Jeanne Tremsal, Bea Moyes, Lenny Flohr
Sound: Lily Ford and Sally Mumby Croft
Derek Jarman Lab
Assistant editor: Walter Stabb
Editing assistants: Victor Guidini and Sally Mumby-Croft
Assistant producer: Bea Moyes
Location assistants: Aga Baranowska, Bruce Eadie, Janine Freeston, Elia Ntaousani, Anita Ogurlu and Matej Oreskovic
Post-Production: Walter Stabb
Dubbing Mixers: Steve Cookman and Alan Russell at WB De Lane Lea
Colourist: Mark Maltby at The Look
Titles: Ruth Wardell at The Look
Paintings: A Woman and Boy with Animals at a Ford by Karel Dujardin (1657), Exhibition of a Rhinoceros at Venice by Pietro Longhi (1751) and Whistlejacket by George Stubbs (c.1762)
Clips: Parting Shots from Animals, Mike Dibb (1980), Once Upon a Time, Mike Dibb (1983) and Derrida by Kirby Dick & Amy Ziering Kofman (2002)
Song: L'emploi du moi by La Fiancée (2010)
With thanks to:
Régis Forestier and granddaughter, Jane Doe Films, Mike Dibb, Bruxelles Ma Belle, Silicon Valley Community Foundation and Pannonia Foundation.
© 2015 The Derek Jarman Lab